See on
Scoop.it
-
Cayo Scoop! Best of Cayo's E-Mag.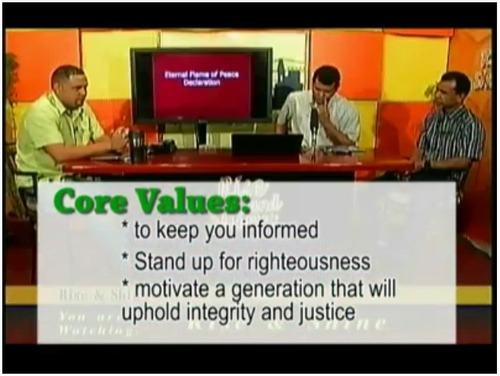 Plus TV is having their appreciation day telethon today.
"Saturday November 3, PlusTV is hosting an Appreciation Day!  A telethon to raise funds to keep your favorite programmes on air: Rise & Shine, SportsZone, D-Facts, Divaz, and Rinconcito Cristiano.  LIVE discussions and entertainment!  Keep moving forward- Keep the hope – Make your donation.  822-2536, 802-0097, or 822-2031.  Rise & Shine Belize!"
See on facebook.com