See on
Scoop.it
-
Cayo Scoop! Best of Cayo's E-Mag.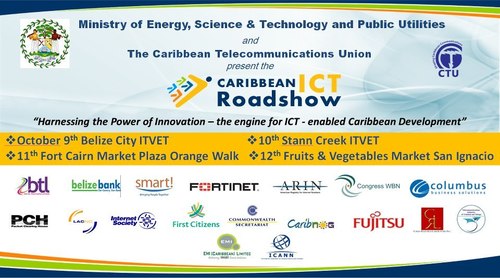 Today the ICT Roadshow is in Cayo today, at the market grounds.  The Ministry of Energy, Science, and Technology is trying to get the message out about technology.
"This show is geared to essentially do two things, one; to take ICT to these communities to show people about the benefits of ICT and, two; to create the support among the stakeholders for the ministry's initiative as we try to find a public and private partnerships to assist us in taking ICT and energy to some of these communities."
See on 7newsbelize.com